Best Locksmith in
Churchville NY!
Got a broken lock or key? Call Speed Locksmith in Churchville NY for your auto, commercial and residential lock and key needs. We repair, install and change all locks at highly affordable rates.
Say hello to Top-rated Locksmiths in Churchville NY - Speed Locksmith
Security is for everyone, and we appreciate the need to be safer than anyone else. Therefore, for all your security needs, Speed Locksmith has a wide range of locksmith services in Churchville, NY. Our services are available 24/7 every day, so in times of need don't hesitate to contact us.
CAR/HOME LOCKSMITH SERVICE​
24/7 Emergency Lockout Services in CHURCHVILLE, NY
Did you ever find yourself locked out of your home or car? Or maybe you left your car keys in the car? Humans are meant to make mistakes like these, but we at Speed Locksmith understand it the most. We give professional and fast service in cases like this to get you out of trouble. All you have to do is contact us, and at the given place our dedicated team of experienced locksmiths in Churchville will be there immediately.
Locked out? Dial 585-203-0370 right now to avail our expert services
Car Key Replacement/Auto Locksmith
Car Key Replacement/Auto Locksmith in Churchville, NY
We offer on-site car key replacement services in Churchville with just one call away. There is no need to panic if your car key is missing or misplaced. We are dedicated to making high-quality keys as soon as possible. Our service is available 24/7 to provide you with auto key replacements whenever you need it.
Lock Installation and Repair
24/7 Lock Installation and Repair Services
Are you sick of buying unreliable locksmith services? Are your home locks properly installed? It's time to upgrade the security system with the lock installation and repair services of the Speed Locksmith specialists. To guarantee that you and your interests are secure, we are experienced in delivering high-class services that you won't regret.
Lock Rekeying Emergency?
Did you know that you do not always have to change your locks to improve security? Yes, there is another. We, at Speed Locksmith, make sure to provide the best lock rekeying service in Churchville NY  in any emergency that saves your cost and gives you the best quality. If you feel that your security is being compromised then, get your locks rekeyed and limit the access of intrusions. It is achieved by a simple process that alters the pattern of the lock and then we provide you with a new key.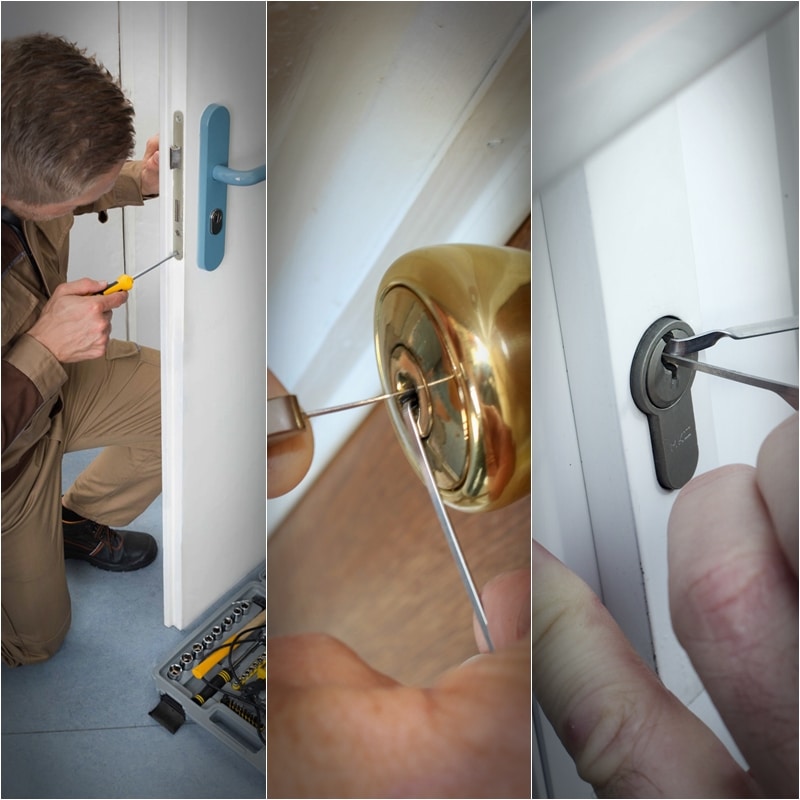 Residential and Commercial Locksmith
Trusted Residential and Commercial Locksmiths in Churchville NY
Serving in Churchville, Speed Locksmiths take care of your residential as well as all your commercial needs. We understand the massive amount of private data and assets companies carry. And of course, it is also essential to provide security to the loved ones. We offer a wide range of residential and commercial locksmith services to meet all your requirements with just one call away.
For all kinds of residential and commercial locksmith services, get in touch with us at  585-203-0370
Emergency Locksmith/Key Cutting
Emergency Locksmith/Key Cutting Service in Churchville NY
At Speed Locksmith, our professional squad is excellent in coping with emergency locksmith cases. Therefore, in situations of emergencies, don't fret and call us right away. Your security is our priority and we make sure you get help in time. We deal with all kinds of urgent locksmith problems at any time of the day and at any place in Churchville!