Businesses Account Program
FOR EMERGENCY SERVICE: (585) 203-0370
Businesses Account Program
We understand the demand for business and property management companies have when a job can be complicated and expensive that is the reason why we offer property management locksmith services in Rochester specially designed for your needs. With many years of commercial locksmith experience, we offer solutions that no other company can.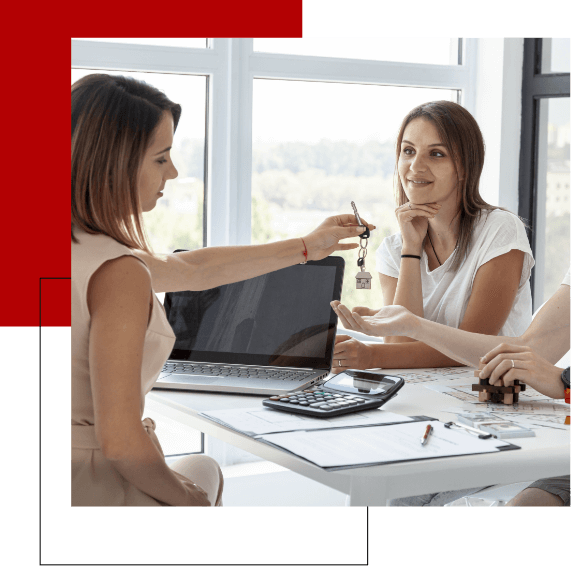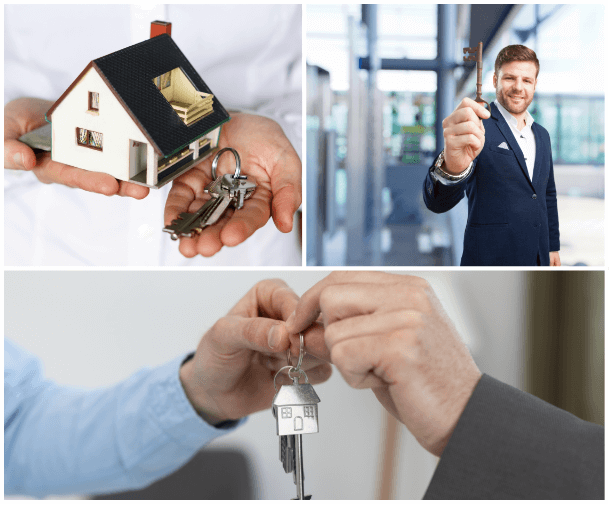 Property Management Locksmith in Rochester NY
Speed Locksmith in Rochester NY will save you time and money every time you use our services. As a valuable customer, we will make sure you receive quality service, by instantly responding to your calls and concerns, as well as obtaining on-site professionalized care by some of our best technicians. When you become part of our program you can be sure you have an expert locksmith you can trust.
Our excellent property management locksmith services will make you feel secure when you receive our trustworthy workmanship. We welcome work orders via email or telephone at all times. We also send follow up notices of photos from before and after, as to assure our performance was to your expectations.
Here are the benefits to our program and how we can help
OUR COMMERCIAL LOCKSMITH SERVICES