FOR EMERGENCY SERVICE: (585) 203-0370
Have you Accidentally Locked Out Yourself Outside Your Home or Vehicle?
Lockouts can be troublesome, especially when a lockout incident takes place in the dead of night and you can't find assistance anywhere. Stuck somewhere and don't have the key to unlock doors? Call us now.
We Provide Home & Office Lockout Services in Rochester NY
Did you plan on going for a morning walk and when you came back home you realized that you don't have the keys to your front door? Or maybe you were in such a hurry to attend an official meeting that when you exited your home you forgot the keys indoors. If you experience any of the following issues, then it's best you hire a professional residential lockout service to unlock your home doors for you. We are a fast & responsive lockout service in Rochester, New York who can come to your assistance in a phone call. Are you searching for a professional locksmith to help you unlock your home doors or make new keys?
Speed Locksmith service Rochester can provide you an emergency locksmith for your lockout situation.
Get fast and efficient locksmith services for any lockout situation in Rochester NY
If you have accidentally locked yourself outside your commercial workplace, then our professional locksmiths in Rochester NY can come to your aid. We provide office lockout services where our certified locksmiths can unlock traditional & modern office locks without breaking a sweat. As a fully professional lockout service provider in Rochester, we bring only the best tools and the right expertise to help you with your lock problem. Our premium quality lockout service is one of the best locksmithing services in town that can provide you with the most commendable service at the most affordable price. Call us when you need us.
Have you encountered a commercial lockout problem? How about you call our professional service now.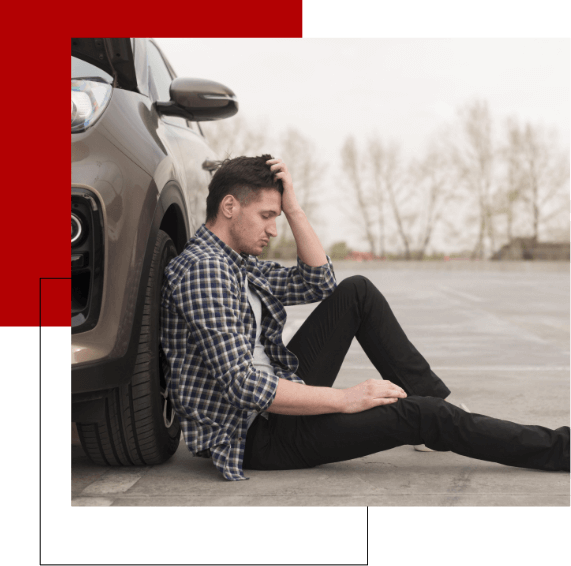 Why Choose Speed Locksmith in Rochester for your Lockout Problem
We have locksmiths who are licensed and insured. When it comes to delivering quality service, our Rochester based locksmiths are fast and efficient in responding to your lockout emergency. It only takes hardly just a few minutes until our professional lockout service providers come to your aid anywhere in Rochester. Our reliable locksmiths in Rochester have ample experience and commendable knowledge when it comes to unlocking doors. May it be a house door, an office door, a safe door, or an automobile door, our technicians can unlock anything in just a few minutes. We are certified to perform all locksmithing jobs. If you are seeking an affordable lockout service to help you with your lock problem, we can assist you.
Stuck in a Lockout Emergency? Our Professional Locksmith Can Help You
Are you facing a locksmith emergency? Did you accidentally lock yourself outside the premises in the middle of the night, then how about you call one of our Rochester based professional locksmith to come and help you with your lock problem. Our premium standard locksmith services are well-versed in the art of unlocking a variety of different door types. Whether your lock problem is big or small, our locksmiths can solve them all for you. Are you in search of a reliable and trustworthy professional who can help you solve your lockout issues?
Call Speed Locksmith service in Rochester now to help you with your lock and key problem now.