FOR EMERGENCY SERVICE: (585) 203-0370
Commercial Locksmith Rochester NY
If you are a home or business owner that truly values the significance of professionalism, ethics in business, and honesty then Speed Locksmith Rochester NY are the locksmiths for you! Professionalism is at the core of everything we do and we offer expert and superb locksmith services. Also, at Speed Locksmith in Rochester New York, we know the importance of having solid security in business centers, offices, and other commercial areas; and offer immediate services to business and office customers as well.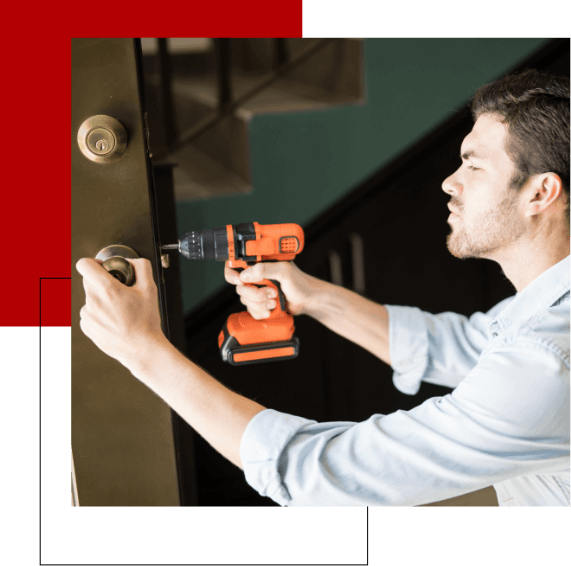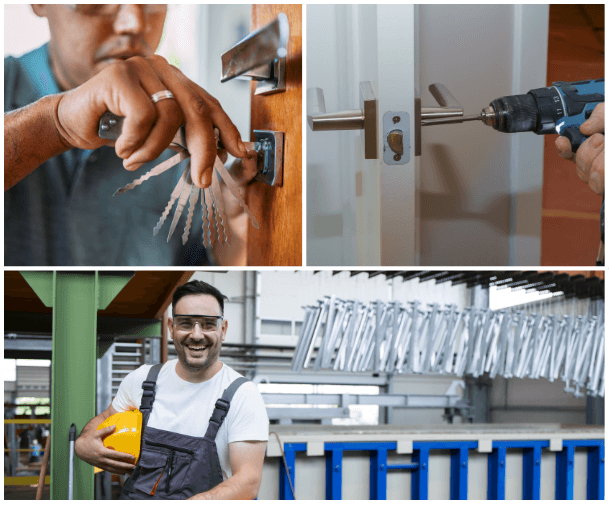 Maximize Office Security with our Commercial Locksmiths in Rochester NY
Located in Rochester, NY Speed Locksmith delivers world-class security services for any office or business and cares about its clients that is why we prioritize providing fast rock-solid commercial locksmith services to our customers.
Honesty and transparency in business accompanied by our efficient expertise in executing various locksmith projects, whether big or small, is something we pride ourselves in. We take extra care when working on any product during emergency situations; diligence and prompt work attention can go hand-in-hand. In other words, we make your life easier by providing a high-quality service that fits your needs.
Additionally, Speed Locksmith is well known for its varied knowledge of all things locksmith related, allowing the company to provide competent locksmith services in an appropriate manner by continuously upholding high professional standards. Also, Through their impeccable experience, the company ensures timely service for any of your commercial issues.
Our Range of Commercial Locksmith Services in Rochester NY