FOR EMERGENCY SERVICE: (585) 203-0370
Emergency Locksmith Rochester NY
Our emergency locksmith services were created by thinking about our clients. It can be frustrating to find yourself locked out of your home, office or car. More often than not, it happens when you least expect it. The good news is that we offer 24/7 emergency locksmith services. Our experienced team is on standby no matter what time of day or night that you might need our services. We have the knowledge and skills to handle all kinds of emergency locksmith situations, whether it is for your home, car or commercial property.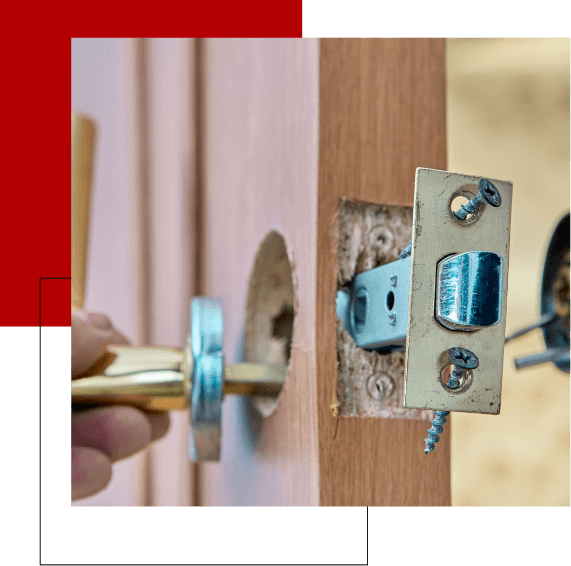 Fast Response Emergency Locksmith Services in Rochester NY
After serving thousands of costumers, we at Speed Locksmith in Rochester NY created the Three Lockout Steps in order to facilitate and resolve the situation as quickly and as best as we can. These steps are:
We will speed up to your place as soon as we got off the phone,no matter day or night.
Once we get there,we will explain each option and find the best solution to fit your needs.
Potentially, the most important thing is that we may surprise you with our speedy service and we may hurt your lock, but we will not hurt your wallet!
While there are lots of emergency lockout locksmiths in the area that claim to be the best, most of them fall short of their promises. It is important that you look for a reputable and trustworthy company that will not waste your time on services that you don't need. When you employ speed to the job, we make sure no money or time is wasted.
Locked Out of Your Home? Call our Residential Locksmith in Rochester NY
If you find yourself locked out of your home, here are some things we advise you to check. First, check all other doors and windows to see if they are open. Second, check with your family, friends, or neighbors to see if they have a spare key. If these options are not available for you, this is the right time to contact Speed locksmith Rochester. Each licensed and insured team member will make sure that no damage will be incurred while on the job. We are also capable of replacing locks and keys if you are a victim of a break-in. We want to make your house safe and secure again by the end of our visit.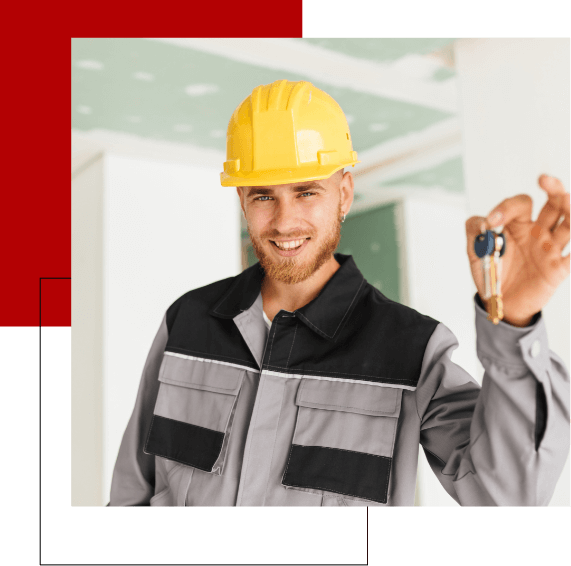 Car Door Jammed Up? Time to Call our Auto Locksmith in Rochester NY
It is very common to forget the keys in the car or to misplace them. We at Speed Locksmith in Rochester NY know and understand these situations, which is why we carry key cutting machinery and all the equipment necessary in order to deal with any auto locksmith need. Whether it is a transponder key programming need or ignition change, we can handle it all. No matter what the problem might be, we are ready for for the job. There's absolutely no need to tow the car to a shop or spend money at a dealership when we can do it all at your place, at your convenience.
These are some of our 24/7 emergency locksmith services. We will be more than happy to assist you with your emergency locksmith needs. Our goal is to provide high-quality services at reasonable prices. Speed Locksmith in Rochester in New York provide service you can trust.
Speed Locksmith in Rochester in New York provide service you can trust. Contact us now for emergency service or to schedule an appointment.