FOR EMERGENCY SERVICE: (585) 203-0370
Do you need lock rekey services in Rochester, NY? A lock is only as effective as your ability to control who holds the keys. You may not be aware of anyone else that holds a key to your home or business; however, there are a number of reasons that copies of your keys may exist:
Previous owners or tenants at the property
Lost keys
Lent a key to a friend or family member, but was never returned.
If, for any reason, you feel like you don't have full control over who has access through your locked doors, your locks can be changed or rekeyed to ensure that you are completely safe and secure.
Speed Locksmith Rochester NY offers a number of options to secure your home or business, giving you full security and peace of mind.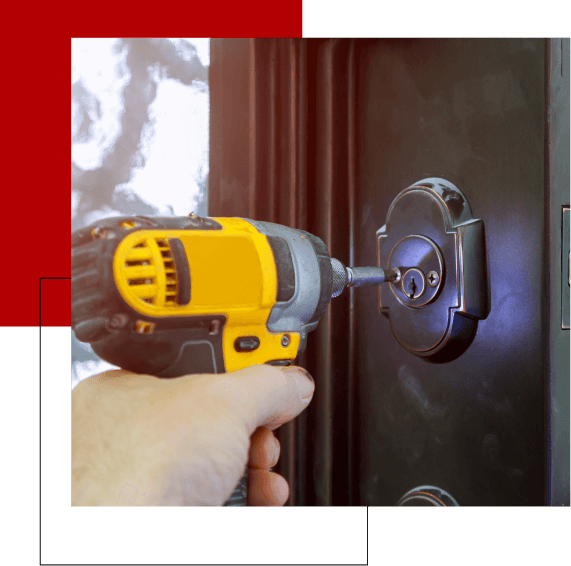 We Can Rekey All Types of Locks in Rochester NY
If your locks are secure, but you want to ensure that you are in possession of the only set of keys, we can easily rekey almost any lock.  With our lock rekey services your locks stay the same; however, you'll get an entirely new set of keys and all previous keys will no longer work.
Get Your Locks Without Hassle
Have your locks been compromised or are otherwise unable to be rekeyed? Do you need to upgrade to a more secure lock system? Speed Locksmith Security can replace any lock or deadbolt with a high-quality lock system that's highly resistant to tampering or damage.
Regardless of your situation, the highly trained technicians at Speed Locksmith Security are here to help.
Lock changes for all types and brands
Lock rekeying on most locks
High-quality lock systems kept in stock for quick installation.
Available 24 hours a day, 365 days a year.
Contact us now for emergency locksmith service or to schedule an appointment.