FOR EMERGENCY SERVICE: (585) 203-0370
Residential Locksmith Rochester NY
Is there any company that offers Residential Locksmith Services in your area? Locked out of your home? Lost your keys? Need a lock changed? You need a professional locksmith you can trust.
The best Rochester Locksmith; specializes in residential locksmith services. Our highly-trained technicians will get you back in your home quickly and make sure you have everything you need to feel safe and secure.
Your home is the most important place that should be protected at all costs. A house isn't a home if you don't feel safe and secure. Whether it's repairing or replacing deadbolts and locks or key-related services to ensure you can get in and out of your home easily, we're here to help.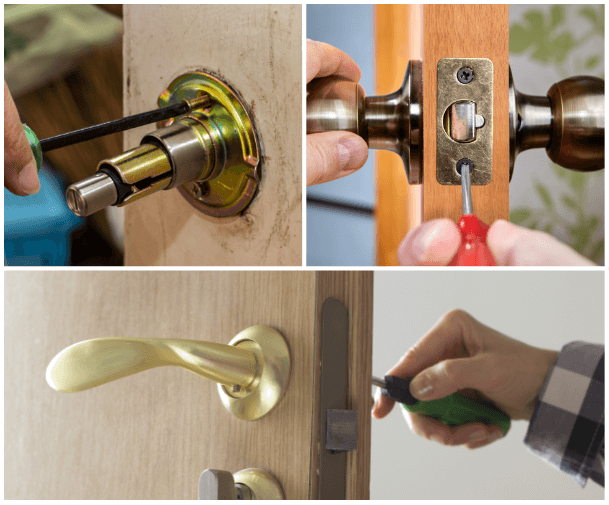 Future Proof Home Security with our Residential Locksmith in Rochester NY
We offer residential locksmith services In Rochester NY 24 hours a day, 365 days per year. If you find yourself locked out or need locks changed in a hurry, call us day or night, even on weekends and holidays and we'll be there. We pledge to meet your locksmith needs quickly and professionally.
This pledge is why our clients use us time and time again for the most important locks in their lives.  Regardless of the lock or key, we can provide anything you need for your home or any other residential property.
We Bring a Variety of Locksmith Services Across Rochester NY
Our residential services include:
We work all locks, both old and new. In many cases, we're able to extract broken keys, create new keys or repair issues with any existing locks, keeping your cost down and eliminating the hassle of two sets of keys or the expense of rekeying locks; however, in the event that you do need your lock replaced, we'll work with you to find the most cost-effective solution.
Contact Speed Locksmith Security at (585) 203-0370 for instant professional services in Rochester NY.