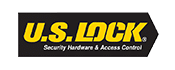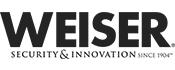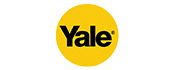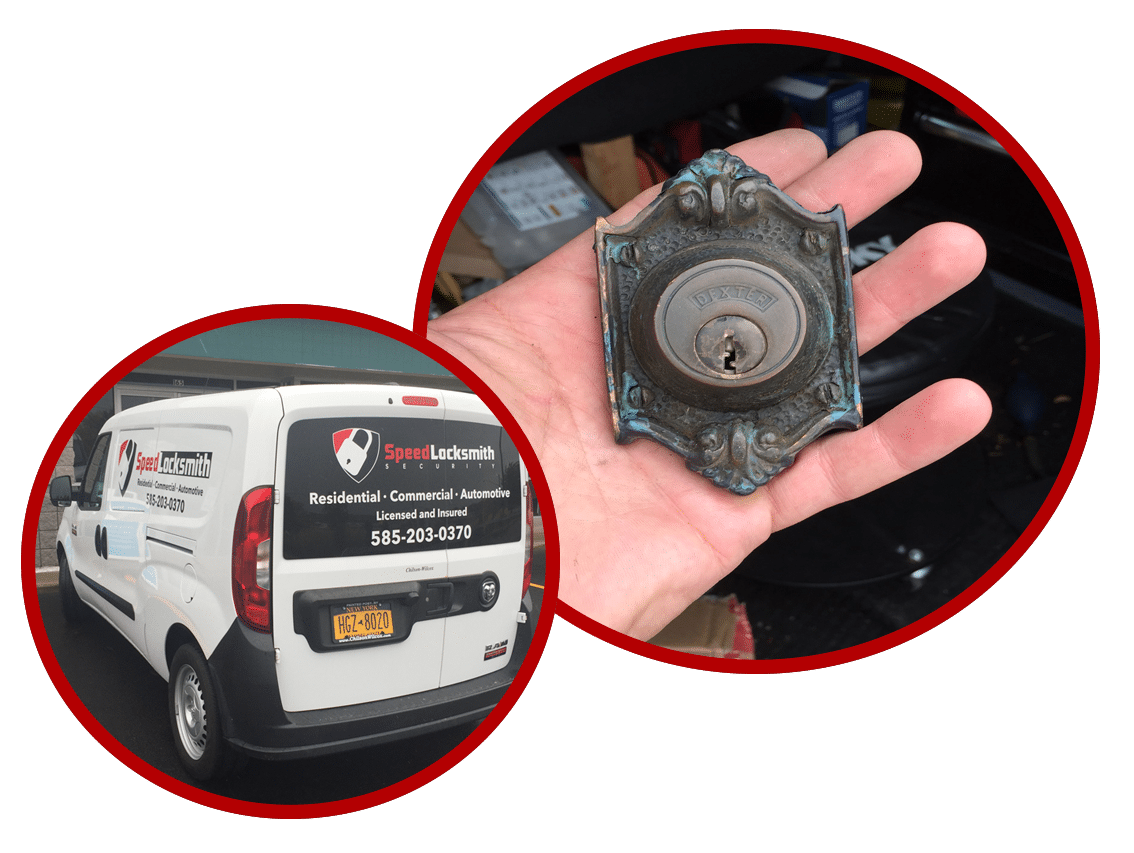 Speed's is Here to Make Sure Brockport Stays Safe!
While Brockport is a relatively laid back and easygoing village situated in the New York, it is no stranger to a strange occurrence or two. And anyway, is there any harm in taking precautions to ensure your safety? At Speed Locksmith, we believe that you can never be too safe. So, come on in and load yourself up with our range of locksmith services in Brockport NY.
Our diverse locksmith services
Are you based in Brockport, New York? Well, it's a given that you're going to need to take measures for the safety of you and your loved ones. Here to keep you safe and sound is Speed Locksmith. With our many services, we'll provide all of your lock-related solutions in Brockport, NY.
Car/Home Lockout Service in Brockport NY
Imagine having a full day planned ahead when suddenly you get locked out of your home or car. With Speed Locksmith's efficient car and home lockout service, your day can be saved! Just give us a call, and our trusty locksmith in Brockport NY will reach you in under twenty minutes. Once on the scene of the lockout, they will set about unlocking your car or home in a fast and efficient manner.
Car Key Replacement/Auto Locksmith in Brockport NY
No one likes to be stranded without their car, absolutely no one. Here to make sure that this doesn't happen is Speed Locksmith with our one of a kind auto locksmith service in Brockport NY. Whether you have locked in your car keys or lost them altogether, at Speed's, we have got a solution for you. Our team of reliable locksmiths specialize in auto-lock recovery, meaning that they are sure to grant you access to your car in a mere matter of minutes.
Lock Installation and Repairing in Brockport NY
How many times have we accidentally broken something when trying to work in a hurry? If this is what has happened with your lock, then all you need to do is give Speed Locksmith a call, and we'll be on our way to help you out. Whether it is a brand-new lock installation or merely a repair, we have got you covered either way.
Lock Re-keying in Brockport, NY
So, your home is fitted with a complete set of locks. That's great! But are you the only person who has access to these locks? If this is not the case, then it is important to have your locks rekeyed. At Speed Locksmith we can do all this for you. Simply give us a call and have our skilled professionals turn up at your door in a matter of minutes. Once there, they can rekey just about any lock. Otherwise, they will carry out a re-installation to ensure that your safety is not compromised.
Residential and Commercial Locksmiths in Brockport NY
With so much data in our offices, protecting them is just as important as protecting our homes. Which is why at Speed Locksmith we cover both residential and commercial locksmith services. No matter the area or the job, we are here to serve you and provide you with a complete locksmith experience. Whether it is a simple lock repair in your home or setting up a biometric system in our office, we have got the job covered.
Emergency Locksmith/Key Cutting Experts in Brockport
At Speed Locksmith, we specialize in dealing with emergency locksmith situations. Stranded with a lockout situation and need to reach somewhere urgently? Just give us a call, and our skilled professionals will reach you in no time by using the 'Three Lockout Steps' approach. And rest assured, our fast and efficient service will not put a dent in your pocket. After all, we are here to serve you, not to put you in more trouble.
Google Reviews
100% Satisfied Customer Reviews On Google