Our diverse
locksmith services
Are you based in Fairport, New York? Well, it's a given that you're going to need to take measures for the safety of you and your loved ones. Here to keep you safe and sound is Speed Locksmith. With our many services, we'll provide all of your lock-related solutions.
Car/Home Lockout Service in Fairport NY
Were you all ready to go about your day but had your plans thwarted by a lockout situation? Well, there is no need to worry. Simply give Speed Locksmith a call, and our trusted expert locksmiths in Fairport NY will be on their way to set things right. Whether it is your home or car, we will be by your side in twenty minutes tops and set about granting you access to your valued possessions.
Car Key Replacement/Auto Locksmith Experts in Fairport NY
Driving around in a car through the town of Fairport makes life just that much easier. That is why living without a car can become a living nightmare. To keep you at a safe distance from all these troubles, and to make sure your car does not get stolen, Speed's employs their auto locksmith services at your disposal. We serve as the ultimate locksmith solution for your car, whether that entails a simple car key replacement, transponder services or central automobile locking.
Lock Installation and Repairing Service in Fairport NY
Does the thought of not having your home or office protected by reliable locks make you feel unsafe? Or maybe there is a damaged lock that needs repairing that is getting you all bothered? Well, Speed Locksmith is here to put all these worries aside. Our trusty locksmiths have expert training in both lock installation and repair, and they will have your house or office safe from tip to top in no time at all. Our diverse range of security products and services means that we are sure to have a lock that meets your preferences, serving as the ultimate one-stop solution.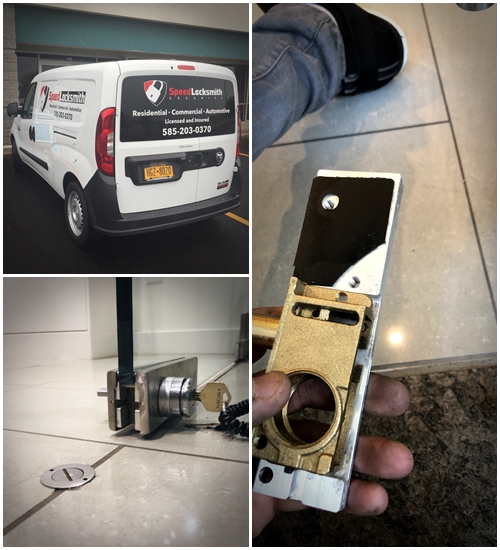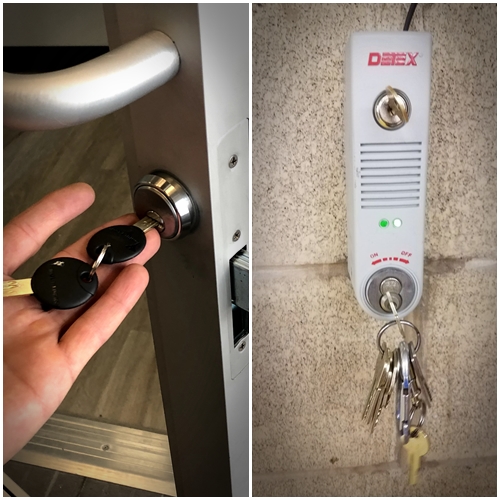 Lock Rekeying in Fairport NY
Tell us, what is the point of having locks installed in your home or office but then there being multiple people with access to these locks? That's right; there is no point at all! Whether this unrestricted access is through previous owners, lost keys or unreturned keys, it is important to take necessary action. Masters at lock rekeying, Speed Locksmith, can help return a sense of safety and security to your building with their quick working skills. If for some reason your lock cannot be rekeyed, then our locksmiths will fix you up with a brand-new installation.
Residential and Commercial Locksmith
At Speed Locksmith, we don't discriminate. Our hard-working professionals are skilled in catering to both residential and commercial locksmith situations, with the years having provided ample experience in both. Our services encompass biometric lock fittings, lock repairs and rekeying, master key system installation, office and safe lockouts, fire alarm locks and electric strike and buzzer system installation, among many others. What matters to us is you, our valued customer, not the time or location.
Emergency Locksmith/Key Cutting Service in Fairport NY
Speed Locksmith understands the nature of emergencies. Maybe you've got a wedding to run to or an important meeting to catch, or perhaps you have to go pick up your kids from school. Either way, they are all situations that simply cannot wait. It'd be a pity to have these instances complicated by a lockout scenario. All you need to do is give us a call, and we will be right there to help you get back on track with our emergency locksmith services.
Google
Reviews
100% Satisfied Customer Reviews On Google