Our diverse
locksmith services
Are you based in Henrietta, New York? Well, it's a given that you're going to need to take measures for the safety of you and your loved ones. Here to keep you safe and sound is Speed Locksmith. We are here to offer you the best locksmith solutions with fast response time.
Car/Home Lockout Service in Henrietta NY
Taking out time in the busy town of Henrietta is no easy feat. In the middle of this hectic routine, no one wants to be weighed down by an undesirable lockout situation. Well, when such a situation does arise, Speed Locksmith is here to salvage your day. Just give us a ring, and we will send our skilled professionals on their way. They will be at your doorstep in a mere twenty minutes and set about unlocking your home or car so that you can go about your day.
Car Key Replacement/Auto Locksmiths in Henrietta
Going about your day in the town of Henrietta becomes that much more accessible from the comfort of a car. Just imagine how much trouble it would be if you were to get locked out of it or had it stolen. To save you from these troubles, we at Speed Locksmith provides the best auto locksmith services in Henrietta NY. Our skilled locksmiths go beyond just unlocking your car; they will also be able to offer other services such as central locking systems or transponder key replacement.
Lock Installation and Repair Services in Henrietta NY
Living in Henrietta, New York comes with its own set of bargains. When you make the decision of residing in such a busy vicinity, several security measures must be taken. Of these, lock installation is a top priority. And who better to turn to than Speed Locksmith with all your Henrietta emergency locksmith needs, whether it is simple lock installation or repair for a damaged one, we have got you covered.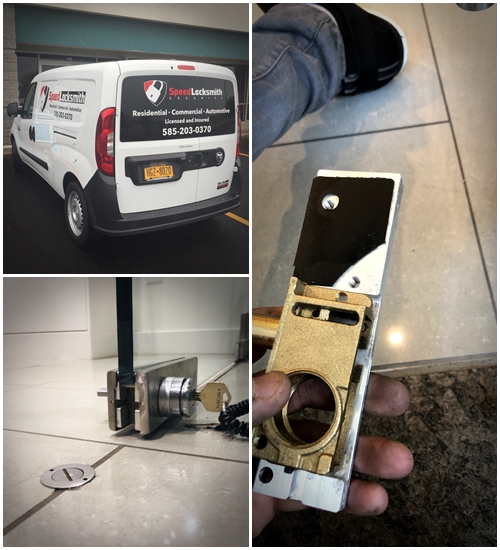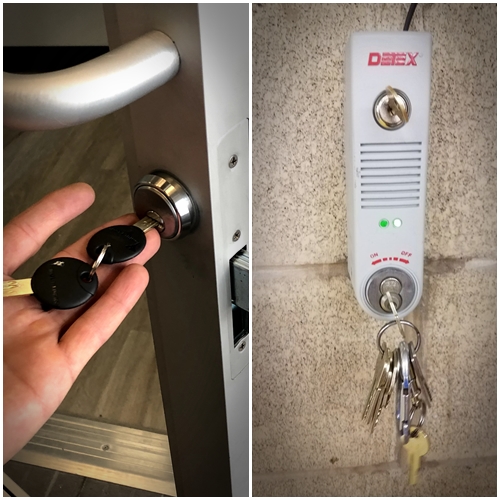 Lock Rekeying Experts in Henrietta NY
While having a lock installed is the first step to guaranteeing your safety, it is not the only essential requirement. It is also equally necessary for your lock to have limited access. If you think that this is not the case, then opting for lock rekeying is a must and that too at your earliest availability. Here at Speed Locksmith, we can do all this for you. Our skilled locksmiths in Henrietta NY are sure to satisfy and leave you with a renewed sense of security.
Residential and Commercial Locksmith
At Speed Locksmith, we strive to be an inclusive brand that tries to cater to all. We overcome the barriers of area and locality by providing both residential and commercial locksmith services in Henrietta, NY. Our trained professionals are skilled in catering to both the home and office with a wide range of locksmith services such as rekeying, repairs, key-less entry system and biometric lock installations, to name a few. With Speed's Locksmith, you will never have to compromise!
Emergency Locksmith/Key Cutting Experts in Henrietta NY
All of us at Speed Locksmith are committed to providing the best possible services in the shortest possible time. All you have to do is give us a quick call, and our team will be on their way to help you out with any locksmith emergency need. We follow our exclusive 'Three Lockout Steps' to ensure speedy and efficient service that will leave you feeling satisfied without breaking in the bank. We make sure to give only the best!
Google
Reviews
100% Satisfied Customer Reviews On Google